Clients
Our esteemed customers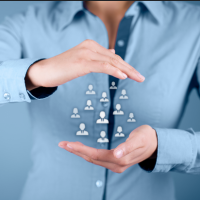 What we handled so far..

Cloud Consultancy
Explore Azure, AWS & GCP Consulting services where we deliver bespoke solutions through detailed assessment and planning modules.
DevOPS
Our dedicated DevOps engineers build, operate and manage the cloud infrastructure.
Cloud Platform Management
We manage all Azure, AWS & Google Cloud related infrastructure and databases services.
Cloud Architecture
We build cloud architecture that is secure, scalable and cost-effective.
Bulk Email Services
We provide email services for sending notification and Bulk emails facility for you application